Adoption Support Now provides free adoption educational resources to our partners to share with pregnant women who are considering their options.
We partner with organizations that counsel, support, and serve expectant parents including pregnancy resource centers, health clinics, medical professionals, maternity homes, shelters, educational institutions, support groups, counselors, and more. Become a partner »
Become a Partner
Sign up today to become an Adoption Support Now partner! As part of our partnership, we will provide you with materials to inform pregnant women on the option of adoption. We believe expectant parents deserve to be thoroughly educated about the process in order to make an informed choice.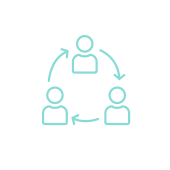 Link on Our
Partners Page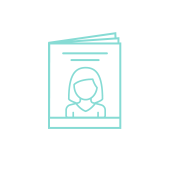 Ultimate Adoption Guide Booklets
Adoption Information Pamphlets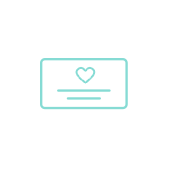 Unplanned Pregnancy Outreach Cards