Adoption Support Now's mission is to work hand-in-hand with community organizations by providing them with free adoption educational resources they can share with pregnant women who are considering their options. We believe every woman has the right to choose if, when, and how to have a family. Adoption is one of her choices.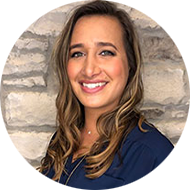 Kalei Britos
Outreach & Education Coordinator
email:
This email address is being protected from spambots. You need JavaScript enabled to view it.
phone:
815-307-0620
With years of experience as an adoption coordinator and advocate, Kalei was thrilled to join the team at Adoption Support Now! She grew up in a family that was touched by adoption, so she understands the true meaning of family and all the joy that adoption brings. Kalei holds a bachelor's degree in human development and family science, and Adoption Support Now is a wonderful way to help her fulfill her passion for helping expectant mothers, children, and families. Kalei's strong educational background and empathetic nature are key to her role here at Adoption Support Now.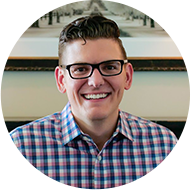 Nathan Etter
Director of Outreach & Education
email:
This email address is being protected from spambots. You need JavaScript enabled to view it.
After an eight-year career in public education, I was thrilled to join the Adoption Support Now community! I continually work to build relationships and cultivate partnerships with community organizations who serve expectant mothers. My goal is to equip these organizations with the tools and resources necessary to allow them to educate and support expectant mothers who are considering adoption. I am proud to be a part of an exciting enterprise whose mission is to empower expectant mothers with the knowledge they need in order to make their best informed choice.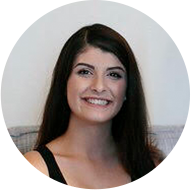 Maryellen Kandu
Birthmother & Expectant Mother Support
email:
This email address is being protected from spambots. You need JavaScript enabled to view it.
My passion for adoption comes from being a birth mom myself. I love sharing my story with others and I am excited to help guide other expectant moms on their journey. I am forever thankful for the support and encouragement I received before, during, and after placement. Once I realized that I was at peace with the decision I had made, I wanted to let others know that adoption is always an option. Once offered the opportunity to join the team at Adoption Support Now, I jumped at the chance because I was ready to help other expectant mothers who are now in the position I was once in, start their own journey. My goal is to listen to your wants and needs and provide my insight and the resources available for you. I know how tough this time is for you and you are so very brave. I want you to know that you are never alone. We are in this together.